---
Zhangjiajie, the most beautiful place in China
---
Zhangjiajie
is considered one of the most beautiful places in China. It has attracted many tourists from all around the world. March is one the best months to visit
Zhangjiajie
. Our clients go to Zhangjiajie to share the most beautiful sightseeing in the early Spring of this year. The photos taken to show our clients visiting Zhangjiajie during these days.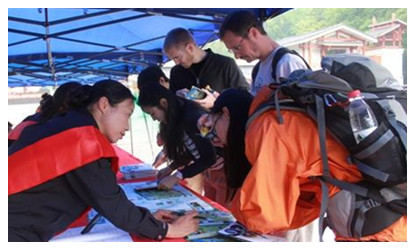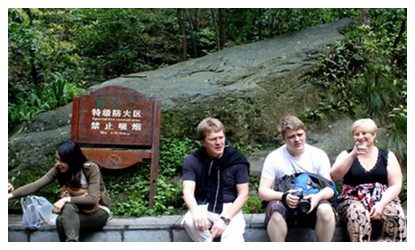 Zhangjiajie is famous for its precarious peaks, limpid streams, dense forests, and large karst caves. In 1982, Zhangjiajie National Forest Park became
China
's first national forest park. It was thrust into foreigner travelers' eyes after the movie Avatar. The Hallelujah Mountains in Avatar were inspired by Heavenly Pillar in Zhangjiajie National Forest Park.
The three must-see attractions in Zhangjiajie are the National Park, Tianmen Mountain and the world's longest and highest glass bridge, Zhangjiajie Grand Canyon Glass Bridge.
Zhangjiajie National Forest Park, part of Wulingyuan Scenic Area, is large and needs at least two days to explore. The tour involves a lot of walking and climbing.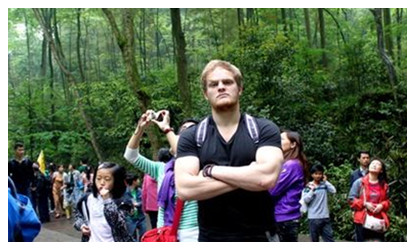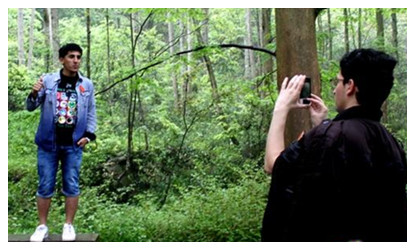 Less popular and less crowded than the forest Park, Tianmen Mountain is well worth a trip. The scenery is quite different from the national park, featuring mountain peak vistas, cliff path walking, and a cable car with fantastic views. It is a much easier trip than the forest park, with far less walking.
---