Shanzhou Silo-Cave is the special cave dwellings which is located in
Miao
shang Village and Beiying Village, Shanzhou County, Shanmenxia City. It is the courtyard below ground level, using koess soil as the material to keep it cool in summer and warm in winter. So it is one of the best place for people to spend summer holiday.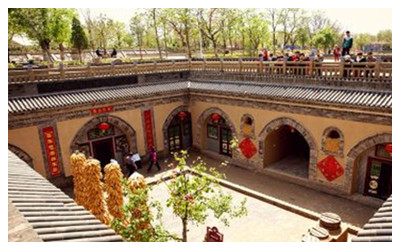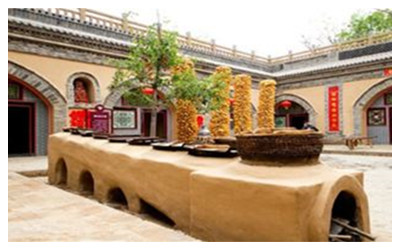 As an ancient and magical residential style, Shanzhou Silo-cave is rich in culture. It is the only underground ancient residential building in the world. And it is known as the "under the horizon, the ancient village, the living stone in the history of residence". So it is one of the ancient unique residential buildings of China,
This method dates back to the late Qing Dynasty (1644-1911). The 73 courtyards in the village have all been either preserved or renovated from earlier days. Shanzhou Silo-cave is located in the junction of the provinces of Shaanxi, Shanxi and Henan. It is famous for square or rectangular dwellings sunk into the ground, and was recently listed as a provincial cultural demonstration base by the Cultural Department of Henan Province.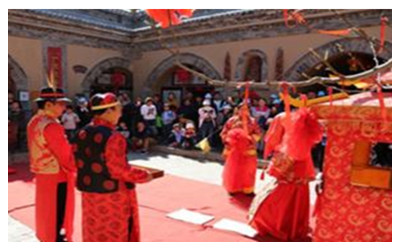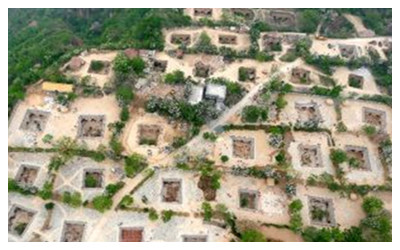 The cave dwellings show the folk customs and cultural characteristics of the three provinces. More than 100 existing cave have been discovered, and are divided into three parts: an ecological sightseeing zone, core tourism spots and a leisure resort. They offer tourists a different experience of western Henan.
---
Travel Tips
Address Beiying Village and Miaoshang Village, Shanzhou District, Sanmenxia City
Opening hours:08:30-18:00
Entrance Fee: CNY 60