Shaping Town is located in the bank side of Laodao River, Kaifu DIstrict of Changsha City.Shaping Town, where
Xian
g embroidery originated, is honored as "Town of
Xian
g Embroidery". Based on Hunan's folk embroidery crafts and absorbed quintessence of Suzhou Embroidery and Gu Embroidery, Shaping
Xia
ng Embroidery initiated its own unique style.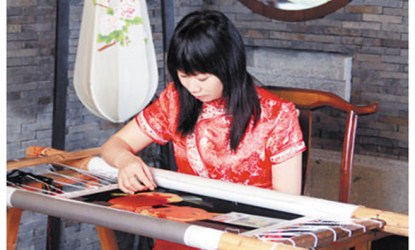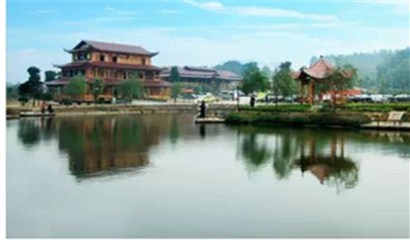 Pure silk, duchesse satin, mixed satin and nylon are mainly adopted in Shaping
Xia
ng Embroidery as its materials, supplemented with colorful velvet threads. Absorbing the essence of Chinese paintings, the embroidery gives full play of flexible stitches to make an elaborate layout with vivid and colorful features. Precious works of art and beautiful daily necessities are involved in the embroideries.
Shaping Xiang Embroidery has been displayed at several international expositions held in Japan, Panama and the US, enjoying good reputation in global market. It was listed as
China
's National Geographical Indication Product in 2011, approved by the General Administration of Quality Supervision, Inspection and Quarantine of
China
(AQSIQ) .