Hotel accommodation is concerned by every traveler, and a good night's rest is significant for the next day. Zhangjiajie Holiday will help you find a selection of hotels in Zhangjiajie to match your budget and taste. We listed some recommended hotels, which were frequently-used by our clients in the past years. We sorted out those hand-picked hotels by their locations - hotels in Zhangjiajie city, hotels in Fenghuang City, hotels in Changsha, etc. More info please visit our hotel booking page.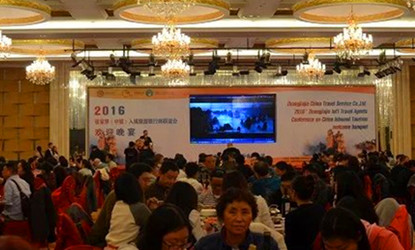 Zhangjiajie Holiday, based in Zhangjiajie, provides convenient and private transfer services between Zhangjiajie airport and your hotel in the downtown of Zhangjiajie or any other places you would like to go. We offer many choices of vehicles and all of our drivers are professional and know every corner of this area quite well. All the clean, tidy and air-con vehicles we use are licensed with insurance. The vehicles will be just for you, your family or your party. More info please visit our Transfer.
---
Tour Guide Service
Due to we live and work in Zhangjiajie, we're familiar with Zhangjiajie and Hunan attractions, dining, shopping, nightlife, events & activities, etc. We have Zhangjiajie and Hunan Photo Gallery as well, just for you to know about Zhangjiajie and Hunan visually as well as vividly. Zhangjiajie is a delicacy city, but also a city that is rich in diversified ethnic cultures, stunning scenery and tasty cuisines. Please visit our Zhangjiajie Guide page to explore more interesting stuff.
---
About Business Travel, we offer: