Xian
shi Ancient Town is nestled on the bank of the Fuxi River in Zigongsi City,Sichuan Province. The thousand-year-old town has experienced countless ups and downs, but it still has its charm. It is not a popular tourist town becuase there is almost no commercial atmosphere in this town. You can feel the quaint and tranquil atmosphere of the original ancient town.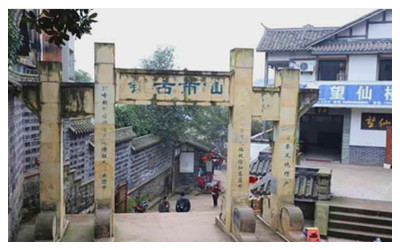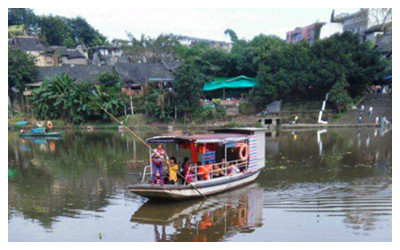 The
Xian
shi ancient town is full of leisure and quiet atmosphere, you can slowly explore around the town. There are many
Qin
g Dynasty 's buildings on the street, which are unique in style. When you take these buildings with your camera, you can get a picture of a humanistic architecture. There are also many Buddhist temples and many sculptures of Buddha statues in the town.The incense is lingering over the years. The ancient temple bells echo the ancient town. It is a good choice to burn incense and worship Buddha in the temple.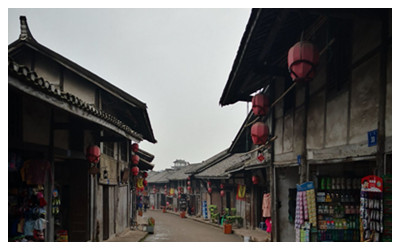 Travel Tips
Address: Near Zifu Road, Yantan District, Zigong City
Level: AAAA
Tel: 0813-7980675
Opening hours: Open all day
Entrance Fee: CNY 0